Cancer
One in two people will be affected by cancer at some stage in their life. There are many different types of cancer and this page doesnt cover them all, but the general information will help you to access further information and support.
Macmillan Cancer Support - The Cancer Line And How It Can Help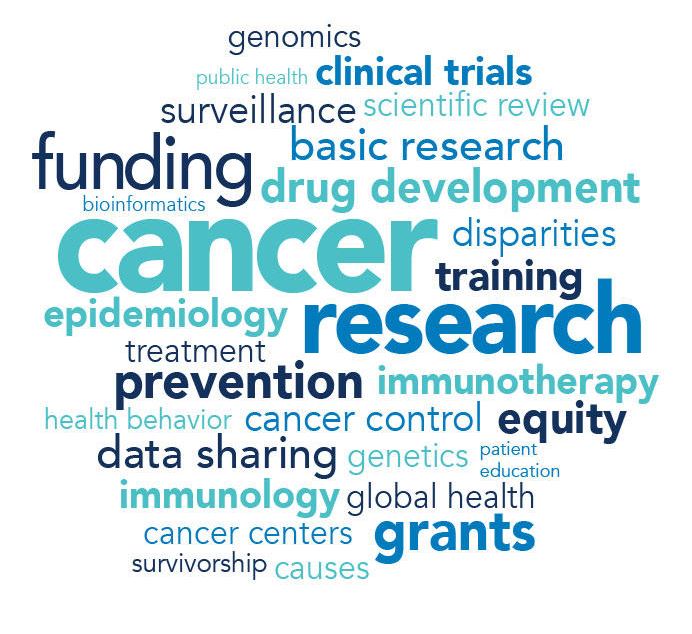 Useful Links
Healthtalkonline is an award-winning charity website, lets you share in other people's experiences of health and illness. An excellent resource compiled after interviewing a wide range of people suffering from heart disease.
An excellent resource with useful video, audio, images and references relating to differing forms of Cancer, the causes and treatments.
Free information service provided by Cancer Research UK about cancer and cancer care for people with cancer and their families. Information is formatted in such a way that makes understanding the website an easy process.
Europe's leading cancer information charity, with over 4500 pages of up to date cancer information, practical advice and support for cancer patients, their families and carers.
Further information about symptoms, treatment, causes and prevention of Cancer.
These links all come from trusted resources but if you are unsure about these or any other medical matters please contact your doctor or pharmacist for advice.
ICan Cancer Rehabilitation Service
ICan is a FREE holistic activity therapy course aimed at people living with cancer. It has been launched in partnership with the area's main cancer charity. The ICan programme has been designed to help cancer patients build on their physical activity and fitness, as well as learn more about managing fatigue, nutrition and mental health.
Click on the link for further information on how to access the course.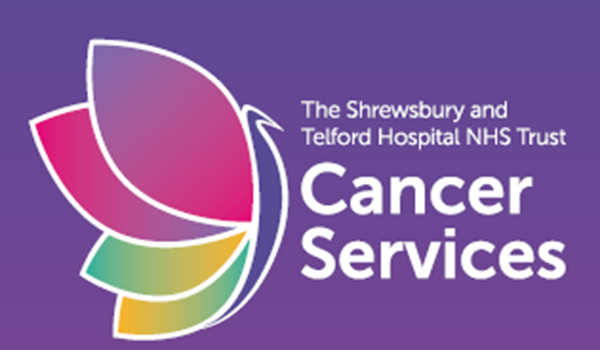 Living Well Sessions For People Affected By Cancer
NHS Bowel Cancer Screening Campaign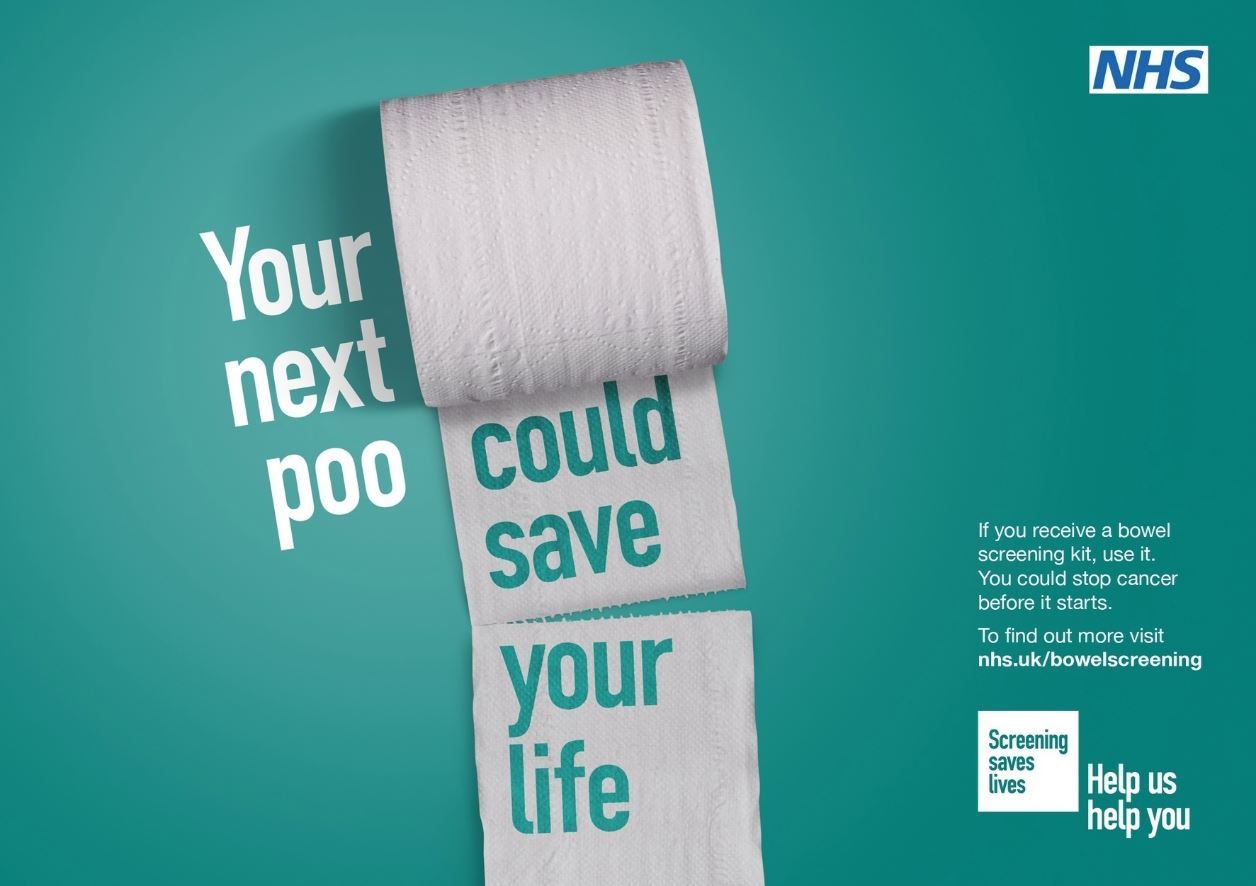 Shropshire Cancer Screening
'Get Yourself Checked' is the message from GPs, Clinical Pharmacists and healthcare professionals across Shropshire, Telford and Wrekin. Patients and members of the public are being encouraged to schedule regular screening check-ups with their GP practice to help catch the early signs of cancer.
'Get Yourself Checked' is about cervical screening (a smear test), tying into the national campaign, but will also focus on bowel and breast screening checks too.
Health checks are available, free of charge to help detect cervical cancer, bowel cancer and breast cancer and we encourage everyone to take them up. If you've missed an appointment or have not taken up a screening invite, please contact the surgery today on 01952 620138 and our Reception team will assist you in booking your appointment.
The following leaflets contain useful information to guide you in making your decision to attend your screening appointment: