Carer Notification Form
Do you look after a family member or friend who is unwell, disabled or frail?
If so please complete this form on the link below. Once you are added to our list of carers (paid or unpaid), we will know about your busy life as a carer, which can affect your health.
https://www.mysurgerywebsite.co.uk/secure/carer.aspx?p=M82007
For more information on being a carer please visit -
Carers UK
Here to make life better for carers
20 Great Dover Street
London SE1 4LQ
t: 020 7378 4999
w: www.carersuk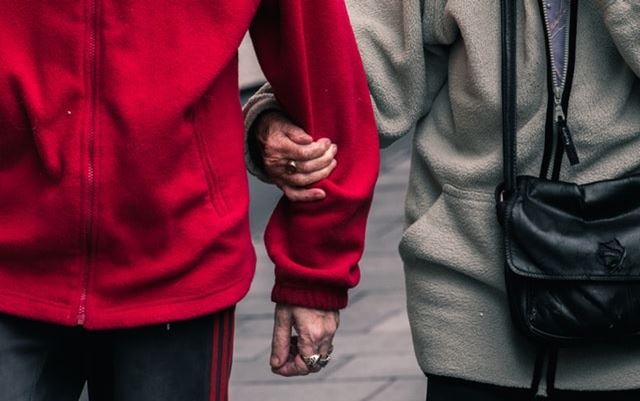 NHS Links
There is a wealth of information on the NHS website about carers and caring. Below are some links into the site that we hope you will find useful.
Finance & Law
Help claiming benefits, looking after your bank balance and understanding the legal issues of caring.