Children & Family Support
Community/Hospital Services Providing Additional Support
The Early Help Front Door Service is a single point of contact for partner agencies, children, young people and their families, focused on making sure that the right support is put in place as soon as it is needed.
For more information, please click on the link HERE
NEW Healthier Together STW Initiative
Healthier Together is a UK-wide programme which aims to improve outcomes for children and their families, and is a free website full of resources and materials including information leaflets, self-care advice and guidance on when and how to access healthcare services.
The resources also include physical and mental health support and advice, helping support parents, carers and professionals to keep children in their care safe and healthy.
The website is available by clicking on the link HERE and brings together all local help available. It also signposts where to seek further assistance from health and social care professionals.
Weaning Advice
"Weaning need'nt be a stressful time for parents, as there's lots of support available" is part of the reassuring message being shared by Health Visitors across Shropshire, Telford and Wrekin.
Local healthcare professionals are offering advice to parents on introducing solid food to their baby's diet. A national NHS campaign has re-launched this week to reassure parents and provide advice on what is a significant milestone in their baby's life.
For more information, please click HERE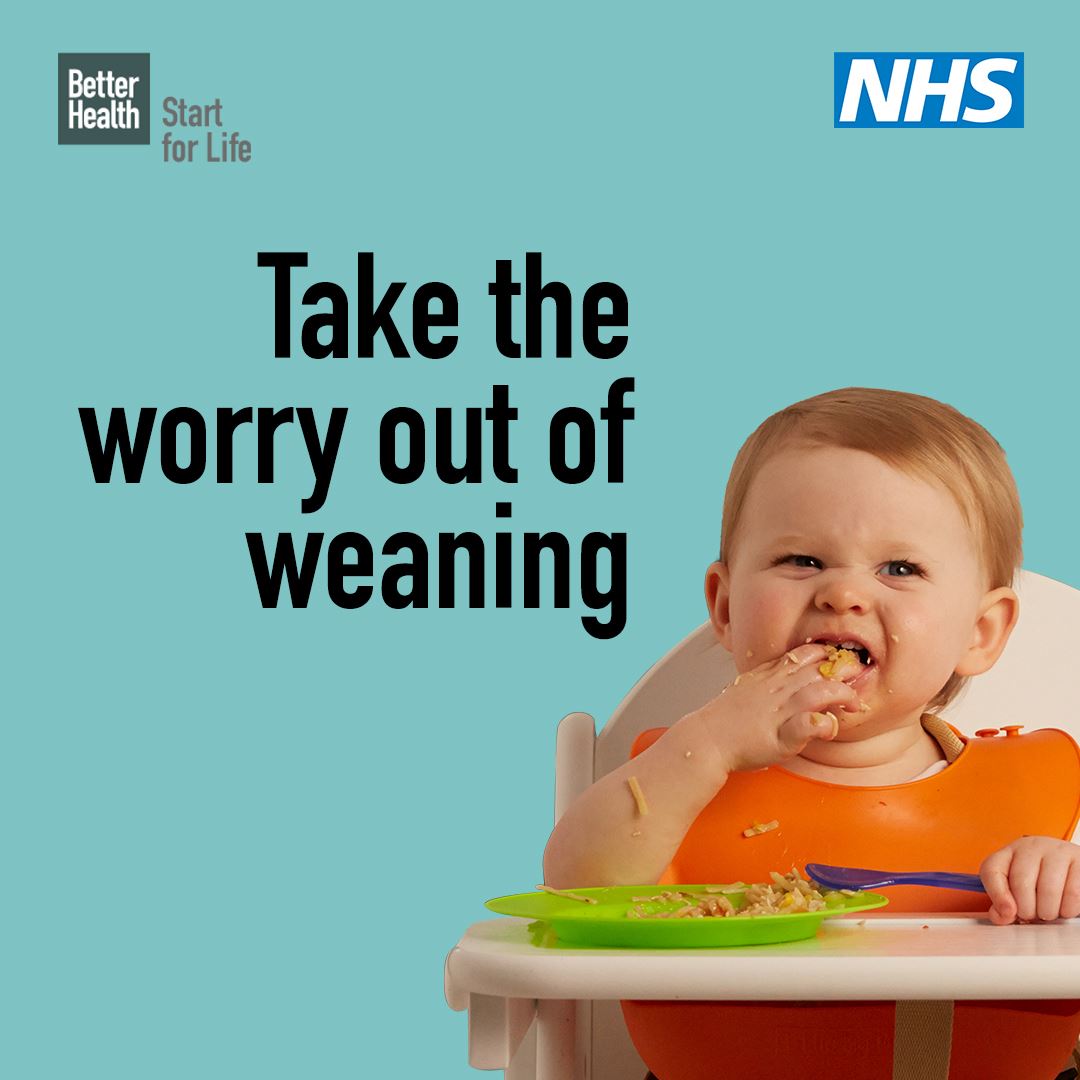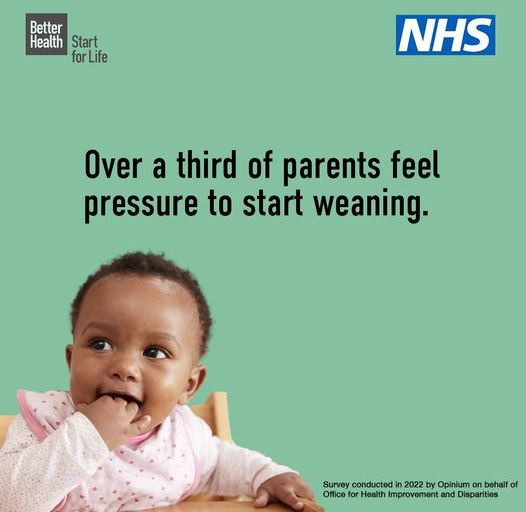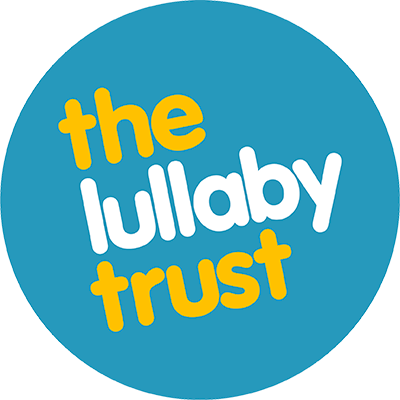 The Lullaby Trust
The Lullaby Trust raises awareness of sudden infant death syndrome (SIDS), provides expert advice on safer sleep for babies and offers emotional support for bereaved families. For more information, please visit their website HERE