What is Safeguarding?
Safeguarding means protecting a citizen's health, wellbeing and human rights enabling them to live free from harm, abuse and neglect. It is an integral part of providing high-quality health care. Safeguarding children, young people and adults is a collective responsibility and we will use this page on our website to share resources and contact details for additional support that is available to those affected.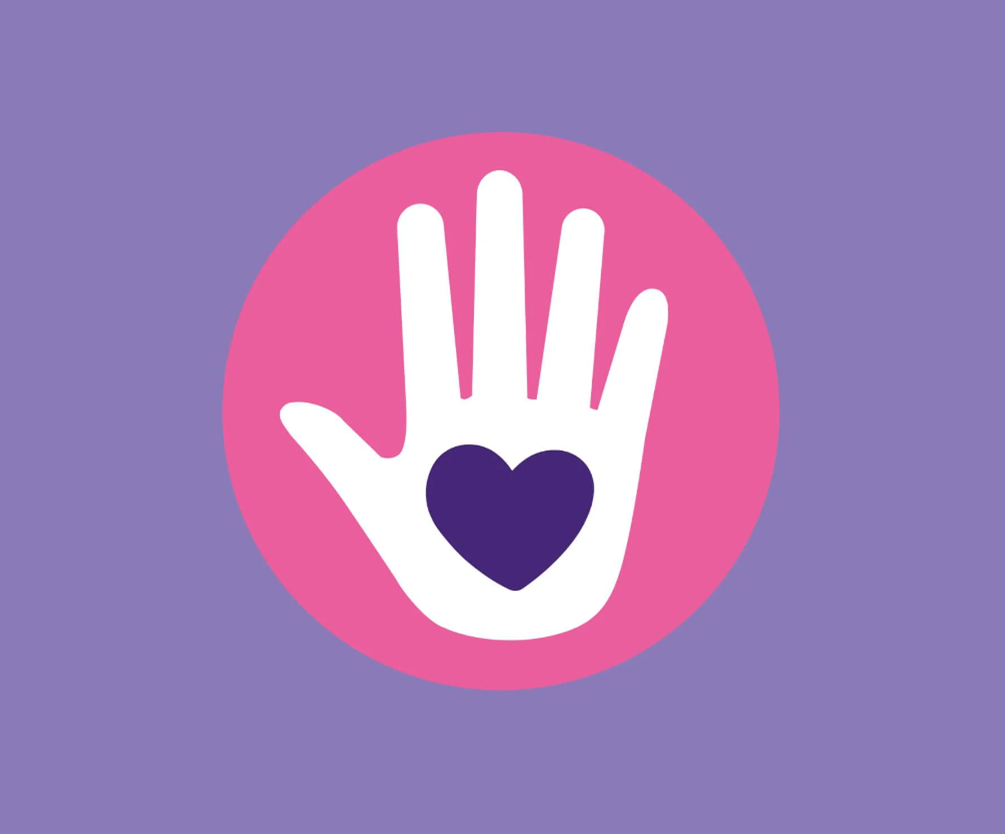 Domestic Abuse
"Ask for ANI" Codeword Scheme
What is Ask for ANI?
Ask for ANI (Action Needed Immediately) is a codeword scheme that provides a safe, discreet and confidential way for victims of domestic abuse to access immediate help from their local pharmacy or jobcentre.
How does it work?
Use the postcode HERE to find your nearest participating pharmacy or jobcentre.
Go to the location, approach a member of staff and Ask for ANI ('Please can I speak to ANI?') or ask to use a Safe Space ('Do you have a Safe Space available'?).
You will be taken to a private space where a trained member of staff will support you and you can decide what to do next.